Miyako Messe is
one of the largest convention centers in Kyoto.
Kyoto International Exhibition Hall
Miyako Messe is a convention center located in Kyoto, Okazaki.
Kyoto is a city that has produced a diverse range of art and culture over a history of more than 1,200 years. A true city of culture, Kyoto continues to value the appeal of the seasons while maintaining and developing traditional crafts and art.
Higashiyama and Okazaki, the regions in the vicinity of Miyako Messe, have many historical and scenic sites, and are perfect for experiencing the traditions and seasons of Japan.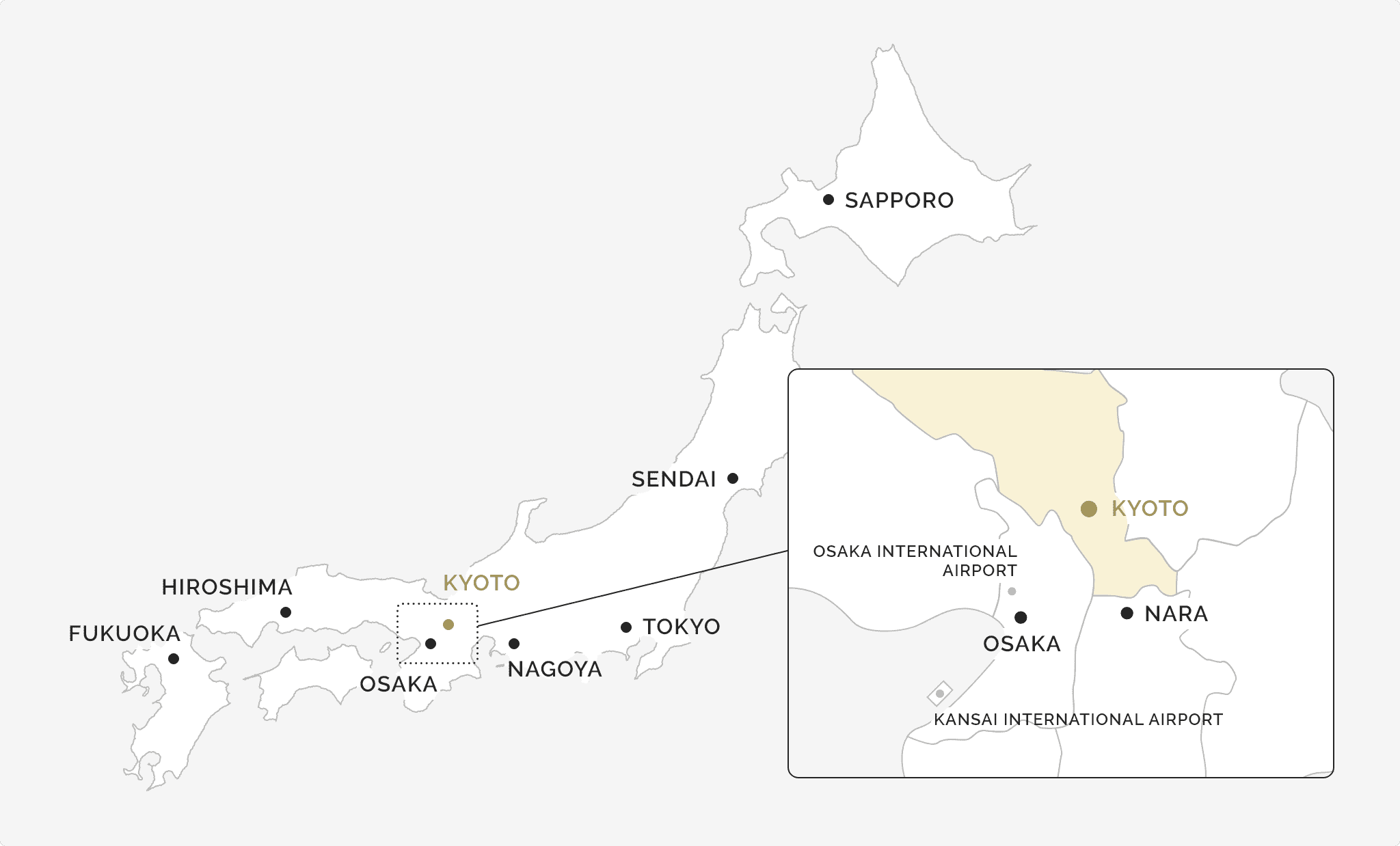 Access & Parking lot
Access & Parking lot
Photo: Rakuchu Shashingumi
Kyoto Museum of Crafts and Design
Meet the new world of crafts in Kyoto, the Thousand-Year Capital. Many unique aspects of Japanese culture, including tea ceremony, flower arrangement, Noh and Kyogen theatres, have originated and flourished in Kyoto through its 1,000-year long history. Many traditional industries were developed with materials and techniques that local artisans have continued to use from generation to generation. The high level of Kyoto craftsmanship and expertise played an important role spreading across the country and giving shape to Japanese culture.